AI PLAYHUB IS LIVE
Artificial Intelligence-powered Bet Suggestions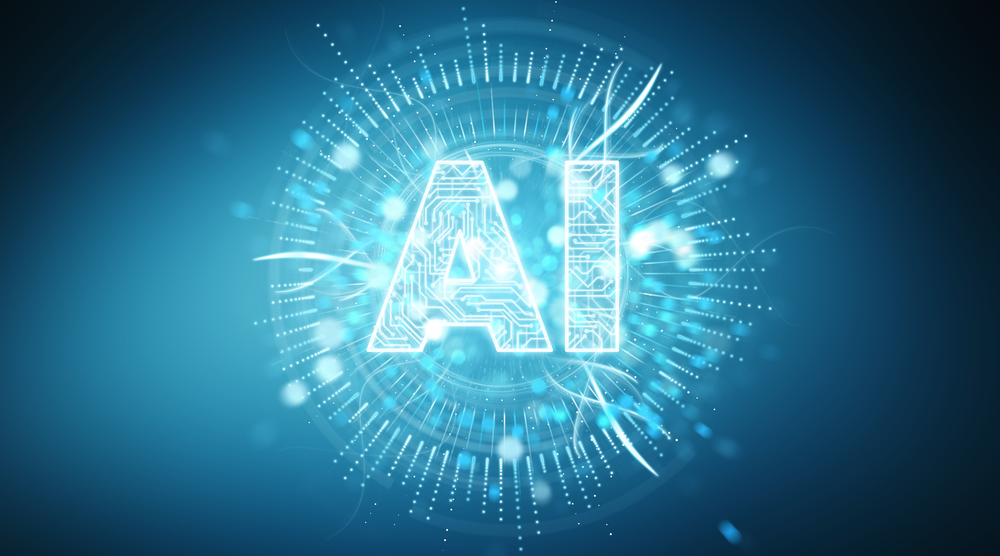 Are you a seasoned sportsbook professional seeking a powerful edge in the competitive market? Look no further than AI PlayHub, the revolutionary tool that will transform your betting business and make player engagement a breeze.
With AI PlayHub, you'll gain access to specific player recommendations that will elevate your services to the next level. Watch as customer loyalty soars when your players feel recognized and catered to based on their preferred teams and sports.
Maximize Action, Minimize Effort
Searching for the perfect game to bet on is a thing of the past. With AI PlayHub, your players will have enticing options at their fingertips, driving more action and bets like never before.
Personalized Player Site for Unmatched Experience
Give your players a VIP treatment they'll remember. Our AI tailors suggestions to match their interests, creating a personalized and captivating betting experience that keeps them coming back for more.
PayPerHead, the only provider offering Artificial Intelligence to enhance betting experience

Stay Ahead with Advanced Technology
Embrace the future of sportsbook management with AI PlayHub. Our state-of-the-art AI keeps players engaged, entertained, and loyal, ensuring you remain at the forefront of the industry.
Join the Leaders in Enhanced Engagement
Ready to unlock your full potential? AI PlayHub is your secret weapon for winning over clients and boosting profits. Don't miss out on this game-changing opportunity. Experience the power of AI PlayHub today and elevate your sportsbook to new heights!