PayPerHead Bookie
Features
Everything you need to run a Successful Bookie Business
PayPerHead's Industry leading bookmaker features and tools
In terms of features and tools, we cover all the bases so you can have a successful, growing bookie business.
With our proprietary software we are constantly developing new ways to improve your business. More ways to entertain your players; more betting opportunities; better features to monitor and manage your players; and state of the art security to keep your data safe, and your players' data safe. All designed to make you a lot of profit.
NO OTHER BOOKIE SOFTWARE COMPANY COMPARES TO THE


FEATURES OFFERED BY PAYPERHEAD
WORLDWIDE SPORTS ACTION
Profit from National and
International Sports
Any time of the day or night, and year-round. Your players never have to go without an opportunity to bet on their favorite sports or teams. PayPerHead provides 80+ leagues including the major leagues: NFL, NBA, MLB, NHL – plus college sports. There's boxing, mixed martial arts, motor racing, horse racing, tennis, soccer and much more. Also available are eSports which continue to grow in popularity.
We help keep your players engaged and satisfied so your bookie business can continue to create earnings.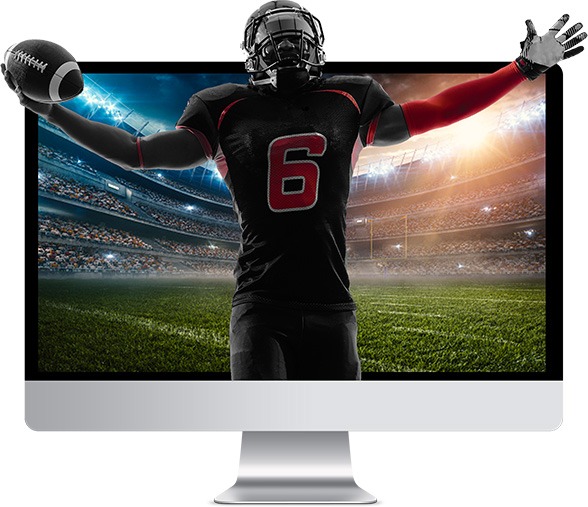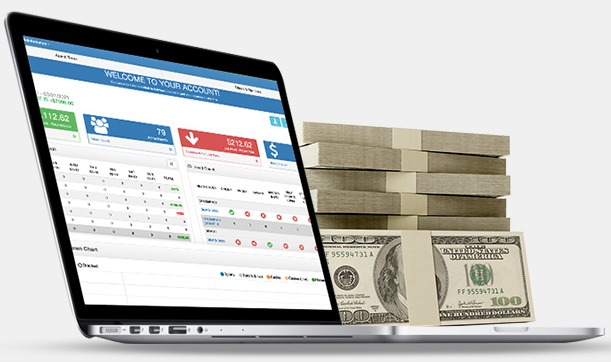 COMPLETE BOOKIE FEATURES

Everything Your Business Needs To Succeed
Entertain your players with the most platforms to watch and bet on
80+ Sports leagues. Worldwide horse racing. 24/7 Casinos with Live Dealers
Maximum profit opportunities with pre-game, in-game, props and parlay betting
Money transactions that are quick, convenient and online (you no longer have to meet your players for payments and collections)
Manage your players' activities and limits to keep your business profitable and growing
And all this on the most secure system on the market. You can be confident that your business will go on running safely and making you money, even as you sleep.
LIVE CASINO GAMES & 3D SLOTS

All the features of a real Casino
Live dealers on two platforms for all the games they love to play – blackjack, hold'em, baccarat, roulette and more. Your players can even chat with the dealers via live text. There are also digital dealers, 3D slots and all the other casino games your players love to gamble on – 24/7.
Don't let the current lockdowns interfere with your players' entertainment and betting opportunities. Give them the feel of a real casino without ever having to leave their homes.
And we're 100% mobile friendly!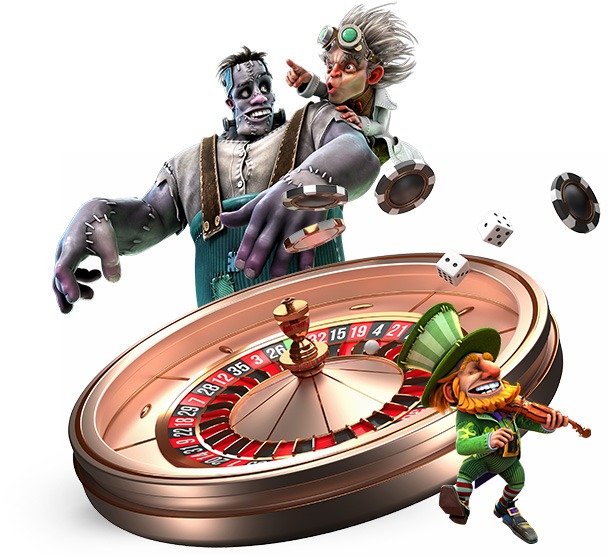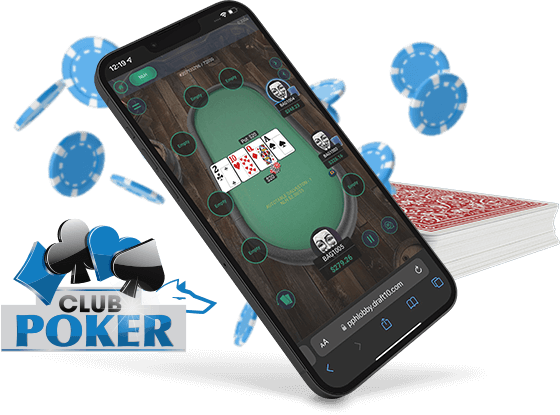 CLUBPOKER HAS ARRIVED!
ClubPoker takes the risk out of being a bookie. Whoever wins each pot, you get a piece of the rake. There's no balancing of your sportsbook necessary.