Every bookie needs a good website

Stand out from the rest
What if you could get a free bookie website by opening a sportsbook with Pay Per Head today?
There are a number of price per head bookmaker services out there, but most don't give you a free, customized sportsbook website. PayPerHead does, giving you not only the tools you need to manage your players and their accounts, but the tools you need for your players to feel like they are betting at a first rate sportsbook.  
The decision to become an online bookie is one that could change your entire life. Once you have dedicated yourself to making that goal a reality, you need the right tools necessary to get your dream off the ground.
At PayPerHead, we offer comprehensive Internet betting tools to the bookie who wants to become an international sportsbook business professional. 
Whether you have been a bookie for years, or you are just starting out, the price per head system is the kind that will allow you to create a successful online business and reach all of your revenue goals.
Remember that you will need to provide funding to cover the wagers placed on your website, but the price per head process does the rest and at a comfortable rate that will surprise you. The entire process with the price per head solutions starts with a free* or premium** customized online sportsbook betting site based on your specifications.
Many other online betting services utilize templates that tend to make all of their websites look the same. It is hard to attract new clients when your website looks like every other betting website in the industry. With the Pay Per Head system, each website is a unique creation that has all of the functionality and professional layout elements you expect, but also features the look and design that you want for your own brand.
You won't be locked into the price per head system when you get started; you can give the system a try! Reach out today to get a free demo or start a trial; we run various promotions depending on the time of year, so ask your sales rep what's going on now. 
During your  trial period, you will get own sportsbook website where your players can log in and bet,  and you'll also get an entire staff of bookmaking experts to monitor all of your betting action for you. Your online website business will have the price per head toll free customer service phone number that your customers will need to ask questions and place bets over the phone.
If you like what you see, then you can make your subscription permanent and enjoy these business features as you build your company.
A free bookie website is the best way to get your online betting website noticed. When you get your account started with PayPerHead, talk to your sales rep about the best option for you: a professional sportsbook website with the "skin" of your choice, or a more customized website built just for you at a small fee. 
Whichever you decide, when you decide to give the price per head system a try, you will have everything you have always wanted in a betting website. This is the absolute best way to get your betting business online and do so without having to risk any cash up front.
Reach out today to get a free Pay Per Head demo or to start your sportsbook business today. 
*Subject to limitations
** Subject to a fee, starting at $250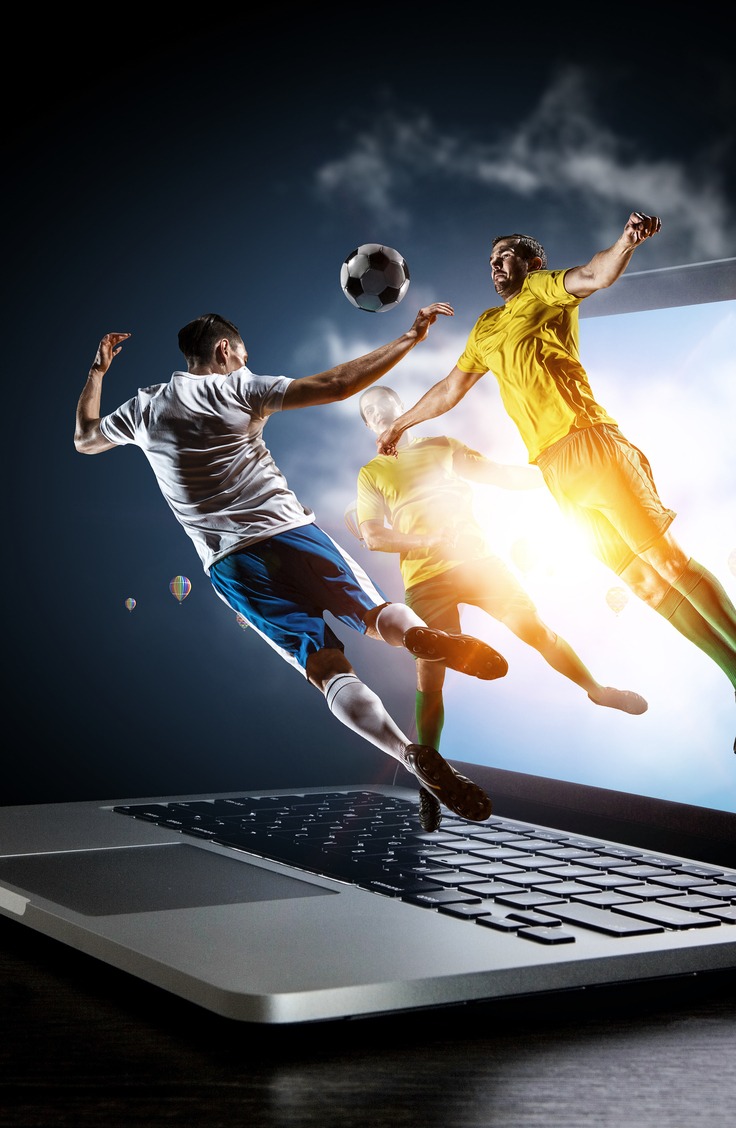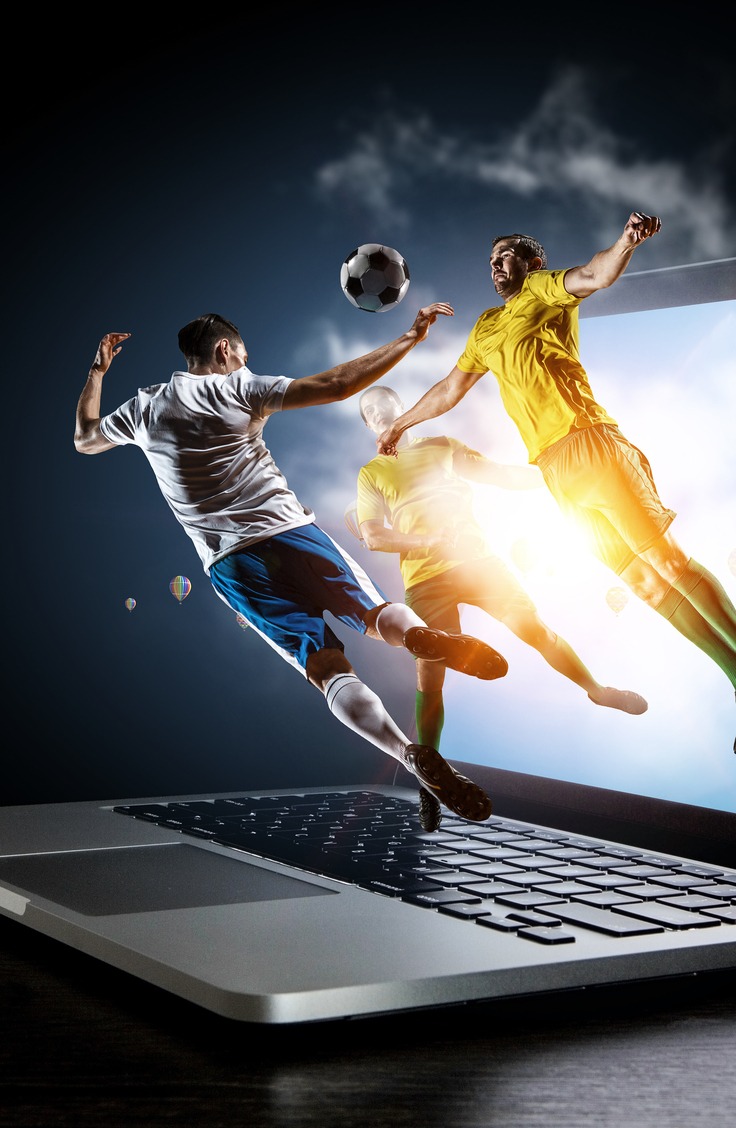 Sound good? We thought so!
Call us!
1-800-605-4767