Experienced Bookie?We've got your software
Making Your Job Easier, So You Can Make More Money
Running your own bookie business isn't easy. That's why we provide an excellent experience for your players, and an exceptional bookie agent website with unique tools to improve your business.
Check out PayPerHead's Top 5 Industry Game changers
Proprietary Software
Everything starts with our software, which is specifically designed for the experienced bookie. We're able to continually bring you new features other per head companies can't because we designed it ourselves. Everything you're using at PayPerHead is developed, built, and scrutinized by agents just like you. It's not based on DGS or ASI.
New User Interface
Turn any item into a Favorite for quick navigation

Extensive Reports

Player and Agent trees

Designed from the mobile perspective first
It's how we're able to bring you the next four exclusive game changers.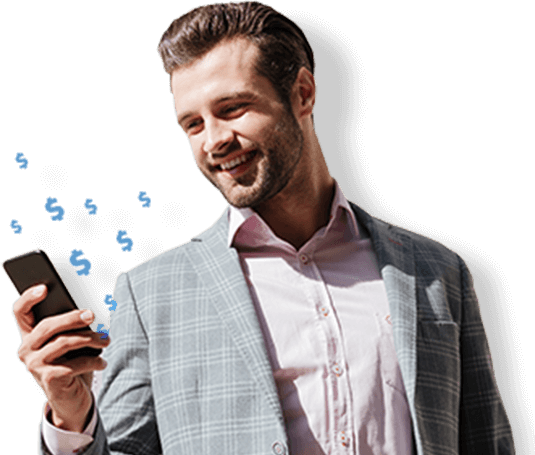 Player Deposits Done Online Using Our APS-Agent Payment Solutions
As an experienced bookie you must be tired of using third party vendors like Venmo and PayPal? Use our built-in agent payment solutions, so you no longer have to. Focus on what's more important – growing your business.
Collect from players with our easy, secure, and confidential payment software platform. No one else has this. With PayPerHead in your corner, you'll be well ahead of the game.

Reseller Tool
As an experienced Master bookie, you don't want to get bogged down managing all your sub-agents. Let our software take care of calculating your cut of the per-head fees automatically. Just set the rates and start collecting. 
And best of all, this software tool is free once you become a PayPerHead bookie. Grow your business. We have the tools for that.

Create Your Own Bookie Brand
When you're ready to take your book to a whole new level, we set you up on your own URL and customize your website.
This isn't just a new skin with a different graphic set. We design your bookie website for a relatively inexpensive cost and turn it into your white label brand. We work within your budget as you're in charge of how custom you want your book.
Experienced Bookie Product Set
Don't stop at football. Along with the NFL, we cover the NBA, NCAAF, NCAAB, MLB and NHL. Make good money year-round on other sports as well. We have everything from rugby to soccer, e-sports to ping-pong, and horse racing to US elections. Along with 80+ leagues, we have:
2 Premium RNG casinos
2 Live Dealers
Player Props
2 Live Wagering Platforms, including Tru-Live Wagering. Watch & bet on the same platform.
We've got plenty of ways for you to make a profit as an experienced bookie. Pick their level of play. Give your high-value players the top premium platforms, like Live Plus and the Premium Casino, to bet on and maximize your profits each week.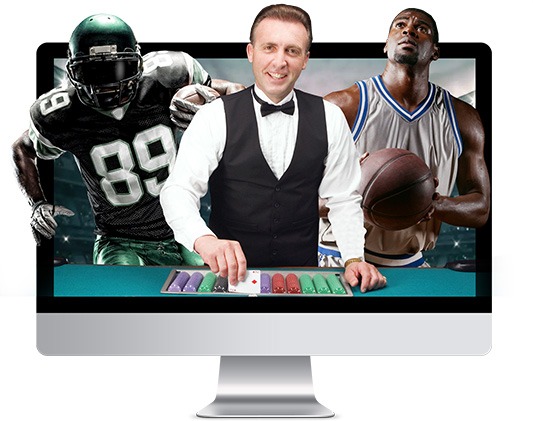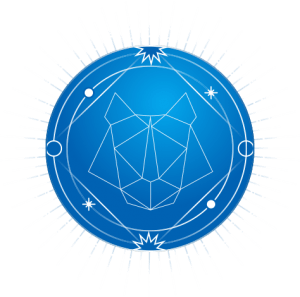 EXPERIENCED BOOKIE BONUS
The Oracle
Clicking on any help link brings up the Oracle. It's your storehouse of tips and tricks to improve your bookie experience.
Become more efficient and more lucrative by finding out what's coming up in the industry.
Use the Oracle as an added tool to keep your book profitable and growing.

Premium packages
You don't just get part of the premium features. You get the whole nine yards. Don't give your players a partial experience, or you won't get the casino volume or profits you're looking for. Our casino offerings are on par with the largest US and European online casino operators.

Security
Get true DDOS protection so you don't have to worry about your security or functionality when you're a PayPerHead agent. That includes any payment from your players. All transactions are safe and fully secured by our system so you don't have to worry about online payment or collections.

Stability
Our IT and Development teams work constantly in the background to make sure your agent and player interfaces are working. PayPerHead's platform is faster, better, and more secure so your business can keep making you money for years to come. Don't lose a player because they can't log on to pay or play.

Stay Tuned
We're constantly updating our software with new features and benefits for you and your players. We make sure they never have a reason to go anywhere else. Our software is why we stay ahead of the competition. We've got some new features coming soon that you're going to love.