PayPerHead is ahead of the competition when it comes to rates, benefits, industry innovation and leadership.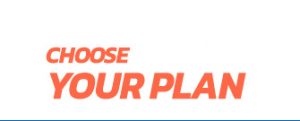 24/7 Online & Phone Multilingual Support
Online Cashier
Most Funding Options in the Industry
Pay Only for Active Players
Professional SharpCheck® Service
Agent to Agent Message Encryption
Agent Betting Notification System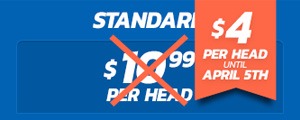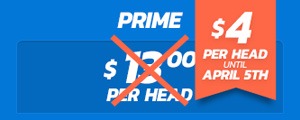 PayPerHead has been the leading service provider in the PayPerHead industry for over 20 years, and a leader in the sportsbook industry since 1997.  With more than 56,000 players and over 7,500 satisfied agents, it's easy to see how PayPerHead could be the leader of the pack. 
Most per head providers range from $7 to $15 per head, per active week- though there are a few that charge even less; and, like anything, you get what you pay for. 
With proprietary industry leading features like TruLive® Wagering, APS® agent payment solution featuring cryptocurrency, credit card processing and MoneyGram transactions, digital casino gaming and live dealer casino, SharpCheck services, and more.
PayPerHead really packs a punch when it comes to value.