INTRODUCING THE POWER OF TRULIVE ® WAGERING
THE CLOSEST THING TO LIVE ACTION
Provide your players with the most comprehensive sports wagering package available, on over 80 sports leagues with Trulive Wagering.
Players are no longer content to simply wager before the game starts. They want to keep betting after the kickoff, after the puck drops, or after the umpire yells, "play ball". 
TruLive Wagering has changed the way your players watch and bet on any game. They now have hundreds of potential bets they can make in our sportsbook software while the game is on: 
Point spreads
Over/Under
Moneylines
Parlays
Props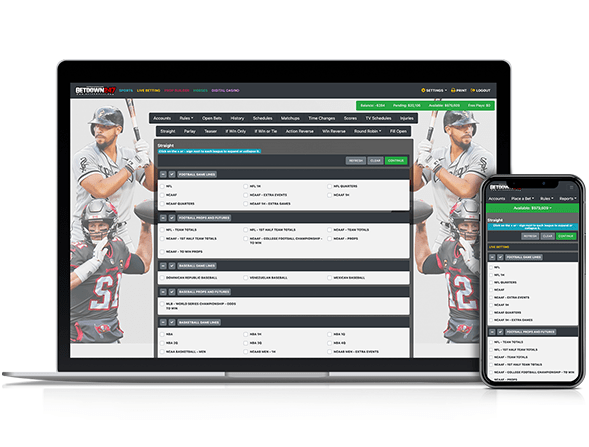 You can choose between two levels of
TruLive ® Wagering
Standard – Gives your players 100s of betting opportunities each game.
Live+ – On top of the 100s of betting opportunities that Premium provides, Live+ allows your players to watch each game on the same platform that they're betting on. It also provides game-tracker with scores and updated information as the game progresses.
As a PayPerHead agent you are always in total control of what your players can bet on, the type of bets they can make, and their limits. With TruLive ® Wagering, agents can:
Set limits on all in-game bets
Monitor your player's action
Offer prop bets
Get player betting notifications
Send Agent to Agent encrypted messages
Limit Leagues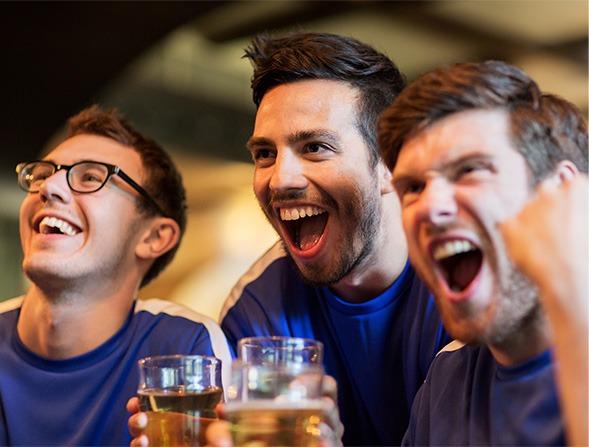 PayPerHead provides the maximum entertainment to your players but also gives you the ability to monitor and control their action. And it's all done through your own website.
Your players will be flying high with all the sporting leagues available, and all the betting options they'll have each game. You'll be happy with the awesome capabilities we've built into our software so you can run your bookie business better and more efficiently, making you more money.
Regardless of whether you get the TruLive ® Standard or Live+, you only ever pay for active players.
Call today at 800-605-4767 to speak with an account representative. They're available 24/7 and are multilingual.