INCREASE YOUR VOLUME BY 15% TO 20%
Our Prop Builder tool adds a new dimension to betting on a game. It provides players with the ability to easily build their own premium props for either straight bets of a single pick or multiple props parlayed together. They can create up to 10 team parlays. This will help them play more and allow you to earn more.
PREMIUM PROPS ATTRACT NEW PLAYERS
Agents who offer premium props not only see an increase of 15% to 20% in volume from their existing players, but they can draw in new players as well. Props betting isn't new, but it is new to the on-line betting stage, and we're one of the only ones that provide it. Use props betting to entice new players over to your business.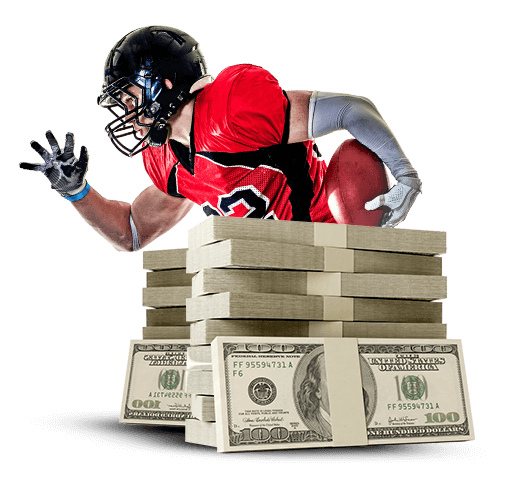 HUNDREDS OF LINES PER EVENT
Each game provides hundreds of props to choose from. There's an endless supply of props to engage and entertain your players pre-game and in-game. Players can choose Quick Picks, which has the most common picks of each game. They can pick Over/Unders or even build their own premium props. 
IN-GAME AS WELL AS PRE-GAME WAGERING
Prop bets make any game feel like a playoff game. With their ability to continue betting after the game starts, your players will never be without betting opportunities again. It will increase their engagement, their betting, your volume, and your income. 
COMBINE WITH LIVE+ FOR A PREMIUM EXPERIENCE
Combine Props with our premium live betting platform, Live+, so your players can stream the games live and bet on the same platform. They'll be able to continue making premium prop bets while watching the game. It's like sitting in the best Las Vegas Sportsbooks without leaving the comfort of your own home.
HUNDREDS OF BETTING OPTIONS
Players can bet on a number of exciting prop bets, such as:
Stats

: how many points a player will get per game

 

H2H: (head-to-head): a matchup prop to see which player will outperform the other on a selected statistic

 

Trios

: this is similar to a horse racing trifecta, where you select the three players to finish in the exact order for a selection.

 
PARLAY MOST PREMIUM PROPS
Players can parlay up to 10 prop bets. The combinations are endless. They simply add one bet to the next. This means more options for them and more revenue for you.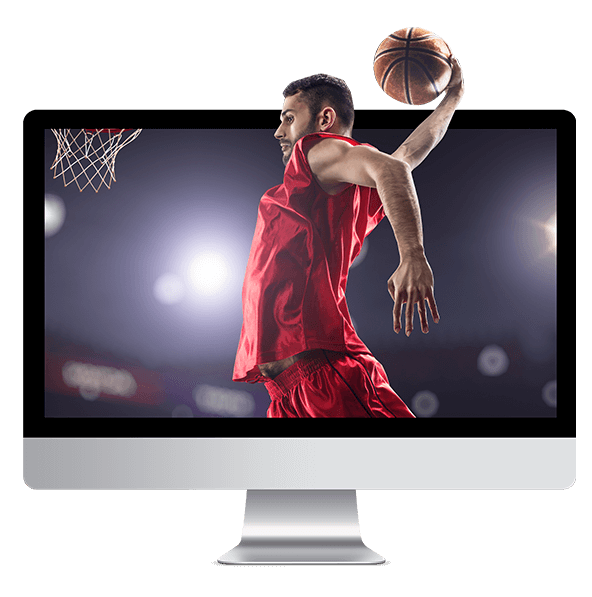 A FULL-FEATURED SPORTSBOOK EXPERIENCE
We have hundreds of new player premium props on our huge array of major sporting events and leagues – every day. Your volumes will go up dramatically as your players place more bets each game. 
Treat your players to a game experience like never before. Give them Premium Props and watch your business reach the next level of success.