Destination: Profit
More features, more action, more money for your business – that's why bookies choose PayPerHead.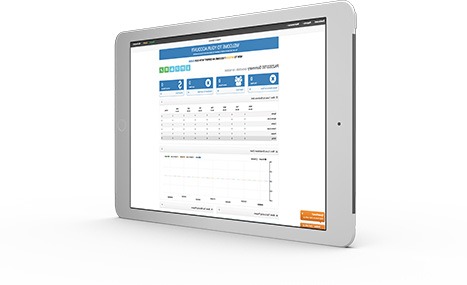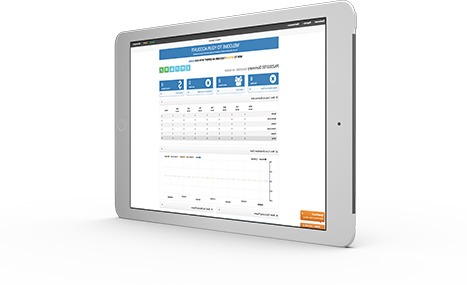 Even faster transactions capabilities
One of a kind agent payment solution
Pay your players seamlessly
Collect from your players fast
Conveniently do it all online.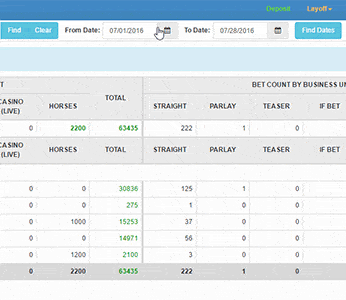 Best Dashboard = More Money
Tools to make and protect profits.
If you wish to make more money, sign-up with the per head pack leader.
Increase profits and save more of it directly from the best dashboard in the industry.
Get the info you need all in one place.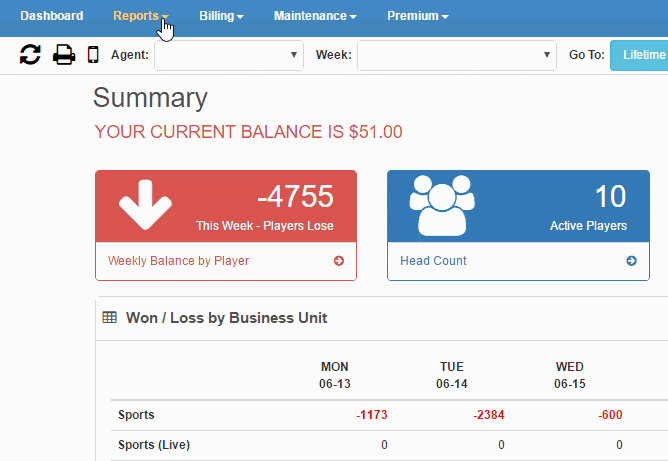 Efficient Overall Management
Efficiency leads to an increased bottom line.
Search by player, agent, or date. It's that easy.
Find the information you need to quickly build your bottom line.
Call for a demo and find out how!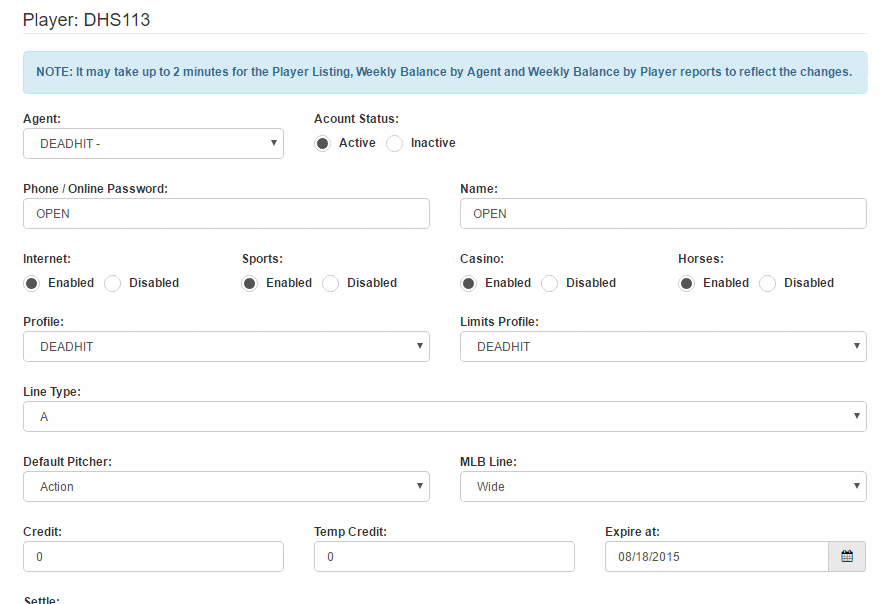 Turn Time Into Money
Save time. Turn it into cash.
Change lines, raise limits, and manage players in half the time.
Means more time for yourself and more time to build your business.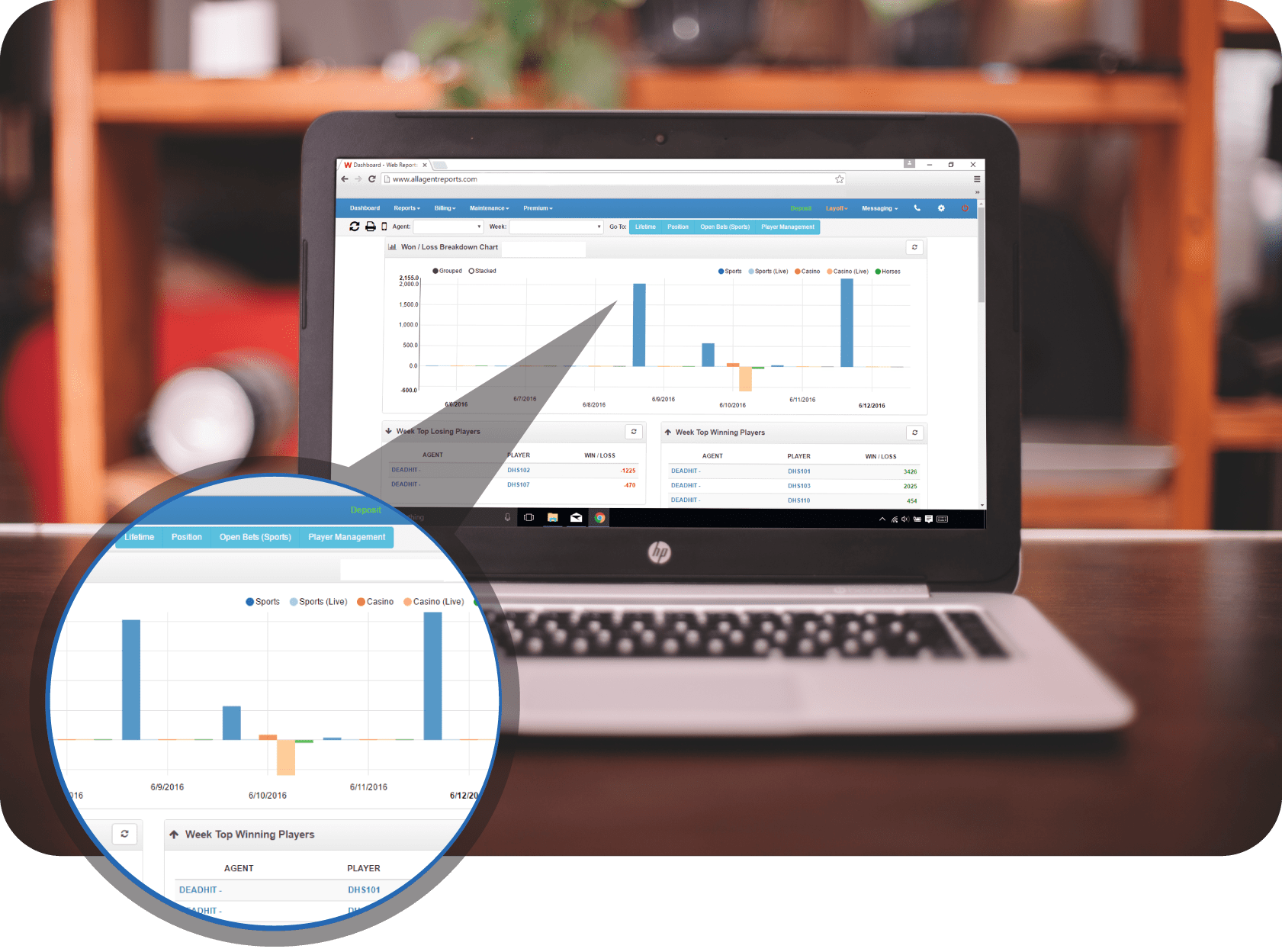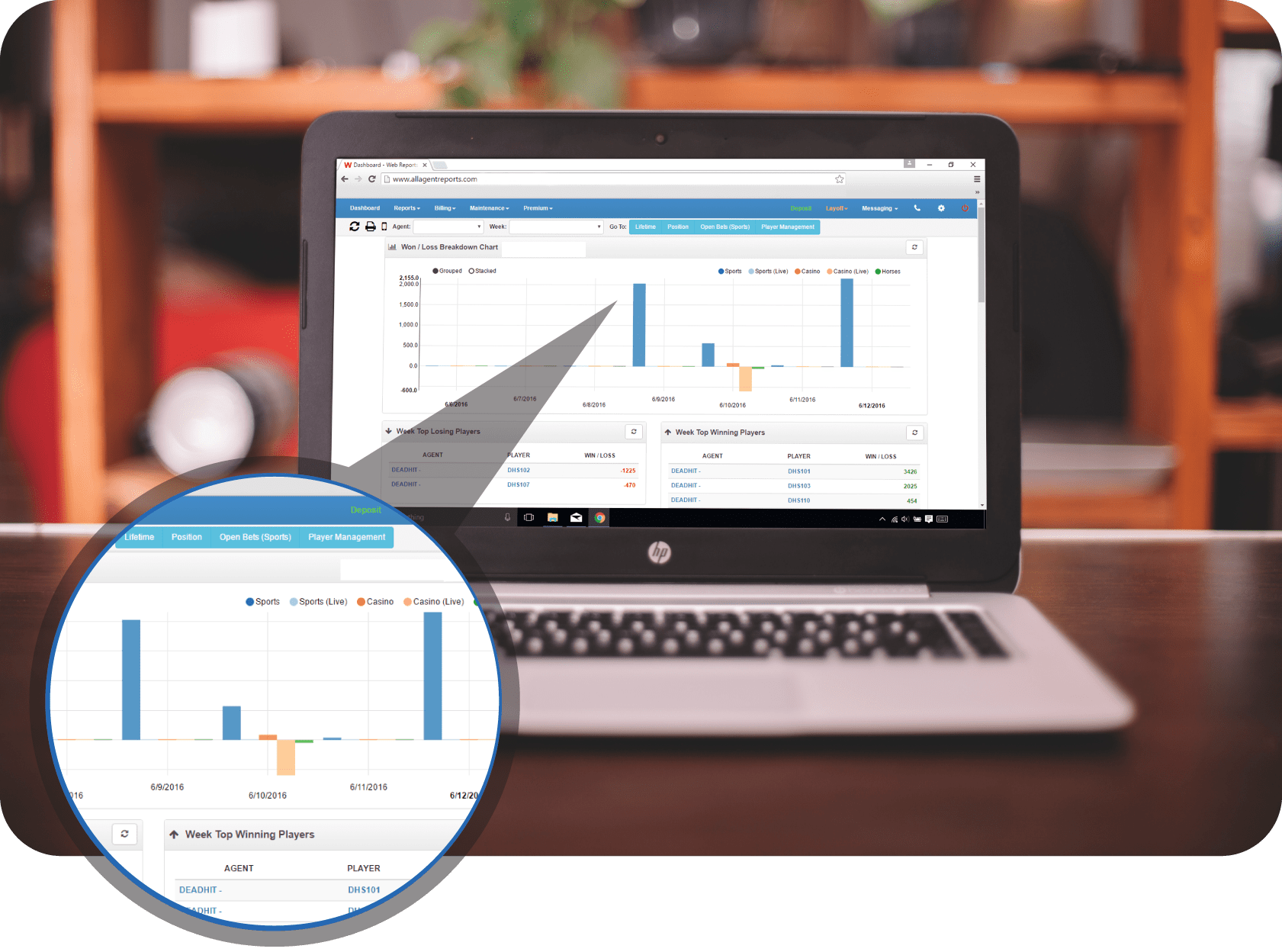 Actionable Reports
Make profit generating decisions.
The game-changing multiple reporting structure builds your profits.
Discover best ways to increase racebook, sportsbook, and casino action.
Call for a demo or sign-up today!

Secure data and provide peace of mind. We maintain the highest level of security, encryption, and confidentiality online.
Provide your players the confidence they need to keep playing with you. Client personal information is held in the strictest confidence.

State of the Art Security. A state of the art per head system that keeps data 100% secure on mobile devices and computers.
Become a Pack Leader
1-800-605-4767
Dominate your competition. Period.
Sign-up with the pay per head leader, make more money and save more time.
Partner with the best to become the best.
Call today for a demo!