GIVE YOUR PLAYERS ALL
THE BENEFITS OF CRYPTOCURRENCIES
NO FEES
We're all tired of getting dinged with fees by our banks or credit card companies. Because digital currencies are peer-to-peer, there are no middleman fees. Your players won't get charged when making deposits or withdrawals with us. We don't charge a fee for any cryptocurrency payments.
FASTER DEPOSITS 
There's no waiting for your money when using cryptocurrencies. They are based on blockchain technology which is known to be lightning fast when compared to banks. 
ANONYMOUS DEPOSITS 
Most sports bettors want to remain anonymous. Cryptocurrencies don't flow through any banks or governments and your name isn't attached to your account. Your deposits stay very private.
NO EXCHANGE RATES
If you work with international players (including Canada), cryptocurrencies are a great payment solution. There are no exchange fees added by the banks. It's all done automatically with cryptos.
5% CASHBACK
To make sure our agents benefit as well, we're offering you 5% cash back – up to $250 – if you make your initial deposit with us using cryptocurrencies. Act now!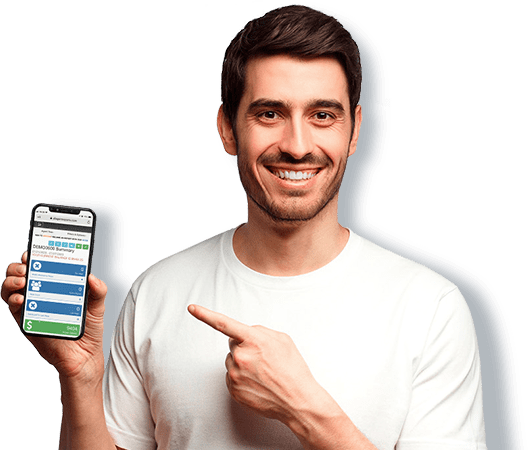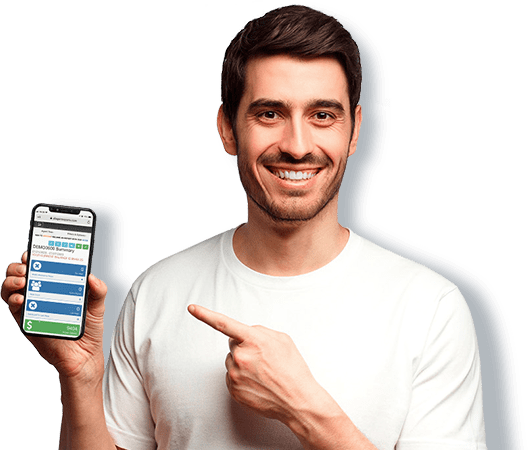 USE OUR APS SYSTEM FOR PAYMENTS
Our APS (Agent Payment Solution) is available to you at no added cost and no fees. You can pay or collect from your players using credit, debit or cryptocurrencies. It's all online or through your phone. You no longer have to meet with your players for payments.
PAYPERHEAD SUPPORTED CRYPTOCURRENCIES 
According to a report by PBS, Sports betting accounts for 50 to 60% of all Bitcoin use. That's why we make it very easy for you to pay and receive payments via cryptocurrencies. 
The main difference between cryptocurrencies is speed and fees they charge. We don't charge any fees, but there can be charges by the cryptos for deposits and exchanges. The amount they charge is very small compared to bank fees. 
There are speed differences between cryptos, but they are all much faster than any banks. 
If you don't deal in cryptocurrencies, and have no desire to start, you can use your credit card. Contact sales to learn how.

BITCOIN
The original remains the top choice for sportsbook operators and players.

ETHEREUM
The second most popular cryptocurrency. Most crypto analysts consider Ethereum to be an improved version of Bitcoin.

LITECOIN
Works the same as Bitcoin, but faster and cheaper than Bitcoin or Ethereum.

RIPPLE
Similar to Bitcoin. It is the fastest and cheapest cryptocurrency, but not as private

STELLAR
Stellar XLM's key benefits are low transaction fees, fast transaction speed for cross-border remittance, and tight security.
Not Familiar with Cryptocurrencies?
For those that don't know how to use cryptocurrencies and don't want to learn. Use your credit or debit card and you can still do crypto payments. No need to get a crypto wallet or learn the techno jargon. Contact customer service to learn more.
REMEMBER:
GET 5% OF YOUR INITIAL DEPOSIT BACK WHEN YOU SIGN UP WITH PAYPERHEAD USING CRYPTOCURRENCIES