Cryptocurrencies
Fast, Anonymous, and Secure Payments
Settle Up With Cryptocurrency
The Pack Leader's way to pay and collect.
Use blockchain technology to ensure security. Skip transaction fees and ensure the cash flows through your sportsbook.

Make instant transactions with cryptocurrencies.
Cut out the middleman and ensure your transactions are safe from hackers.
Enjoy uncompromising security.
Stay anonymous and keep your players anonymous.
PayPerHead charges zero cryptocurrency transaction fees!
Become a Bookie of the Future. Start with Bitcoin.
Sports betting accounts for 
50% of all Bitcoin transactions to date, according to PBS
. Your players are using Bitcoin, plain and simple.It's quickly becoming one of the most popular payment options because of its speed and security. It doesn't leave room for players to cancel payments, and transactions finish in a fraction of the time that older payment options take. Go where your customers are and collect the way they want to pay you. Enjoy zero payment fees with Bitcoin!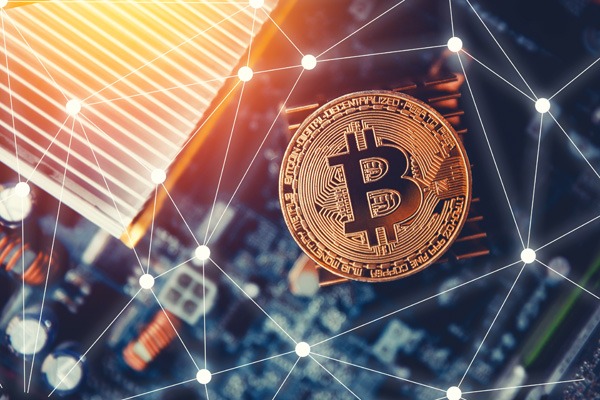 Bitcoin
The original remains the top choice for sportsbook operators and players. We are now offering QB Direct! Pay with Bitcoin Cash.

Ethereum
The second most popular cryptocurrency on the planet provides the same security and ease of use as Bitcoin. Most crypto analysts consider Ethereum the improved technology Bitcoin.

LiteCoin
Attached to the price of Bitcoin, LiteCoin was created to allow for ease of use. LiteCoin works the same way Bitcoin does.

Ripple
Ripple's not a coin at all, instead it's a blockchain technology network that allows for transactions that cut out the middle man.

QB Direct
We are now offering QB Direct! Pay with Bitcoin Cash.