THE HISTORY OF PAYPERHEAD
A group of us sportsbook industry professionals got together in 1997 to create a product that could help local bookies. 
Back then, most bookies were using their cell phones, pen, and paper to run their businesses. Except for the addition of the cell phone (and occasional Excel spreadsheet), not much had changed in their playbook for years.  
PayPerHead was created to take bookies to the next level of managing their book. We designed the first version of our bookie management software to greatly organize and streamline an agent's day-to-day functions.
Since that time, we've continued to introduce new features that help bookies grow their businesses and make more money. At the same time, we've greatly improved your players' experiences in betting on sports and casinos.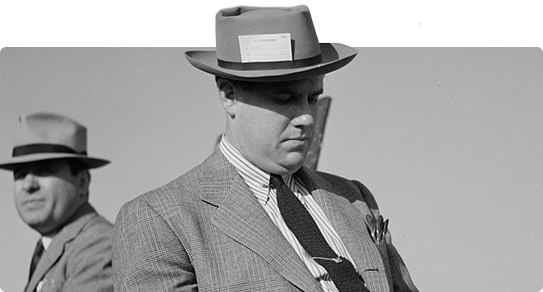 Everything we offer is now on-line so players can make
their bets without having to even contact a bookie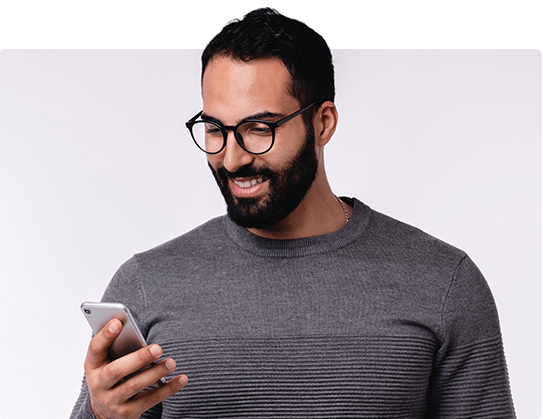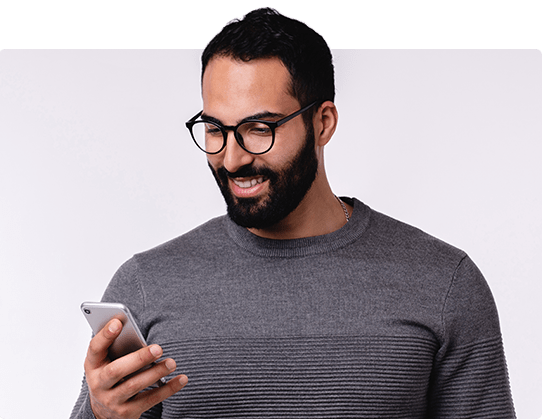 Because we've developed our own proprietary software, we can consistently add important features. Over the years we've added agent controlled wagering limits, line moving, adjusting spreads and money lines. We also provide player action alerts, and our own unique agent payment solutions that allows on-line payments with cryptocurrencies, credit cards and more.
Our software improvements are all about making life easier for you. You can take on more players and grow your business without becoming overwhelmed or overworked. And it doesn't stop there. We're always coming up with something new to improve your business and increase your profits. 
We cover over 80 sports leagues to suit any player's tastes, with in-game and props betting. We now have premium and 3D digital casino games, along with 2 live dealers to keep your players entertained at any time, day or night. You can keep making money even while you sleep.
Call now at 800-605-4767 to join the over 15,000 agents that are currently using our proprietary software, and the over 75,000 satisfied players. Call now to speak with an account representative. We're open 24/7 to assist you and answer your questions. 
See how PayPerHead has consistently led the way in creating amazing software to help bookies improve and grow their businesses – for over 20 years.