The PayPerHead Referral Program
THE ONLY GAME WHERE EVERYONE WINS. GET $100 BONUS!
We want you to work for us. But the job is simple. If you can bring in one referral who becomes an agent with us, we'll pay you – for a full year!
That's right. We pay you 15% of their deposits each month, for a full year. On top of the 15% referral fee, you also get $100 bonus. And the best part? There's no limit to the number of people you can bring in.
It's really simple to collect. Just bring in people to take up our services. That's it. No hoops to jump through or forms to fill out. Just bring them in and we'll do the rest.
Do you know an easier way to make money for a full year?
Step-by-Step Referral Process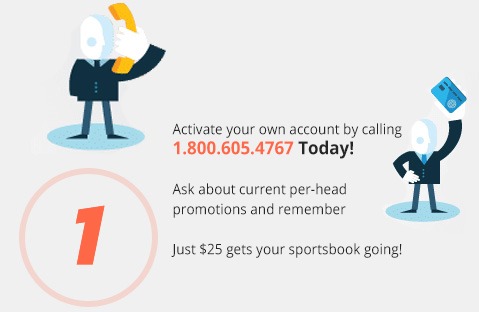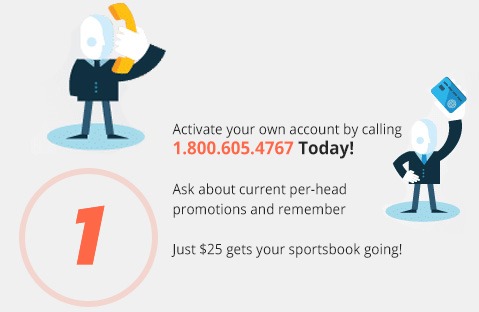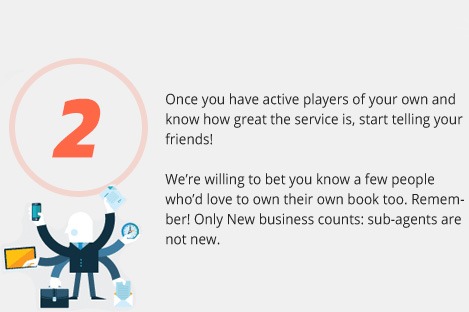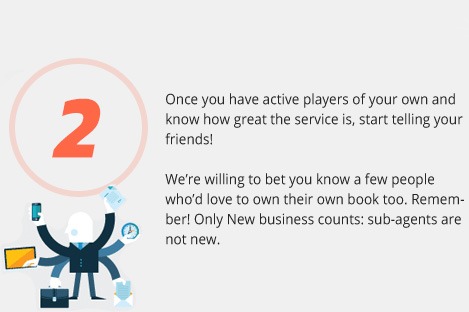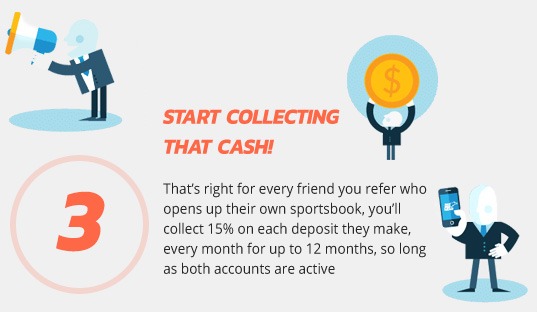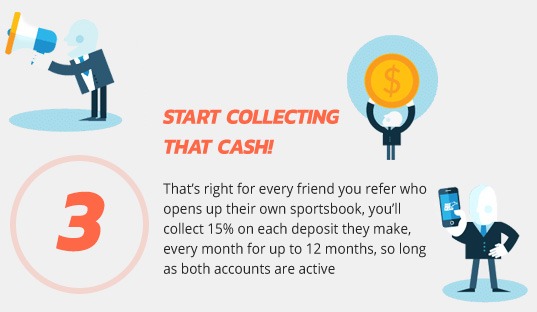 That's right! Refer a friend and you can make 15% of your friends' monthly deposits for an entire 12 months.
Refer a friend, a co-worker, neighbor, cousin, teammate, or anyone else you may know.
Anyone who is entrepreneurial and wants to create extra income can succeed as a bookie with our software and support.
Not only will you help them make added cash, you'll also increase your own income.
We've got your back. As one of our agents, we support you 100%. We know our success depends on your success, so we're there to help whenever you need it.