Life Just Got Easier!
How would you like to eliminate the hassles of player collections and payments and managing your cash flow through traditional or non-secure banking methods?  We've got the answer. Now you can manage all your player needs seamlessly and easily with our Agent Payment Solution.  Finally, you can now take complete control of your business and manage collections and payments from anywhere on your mobile device.
No need to meet your players anymore!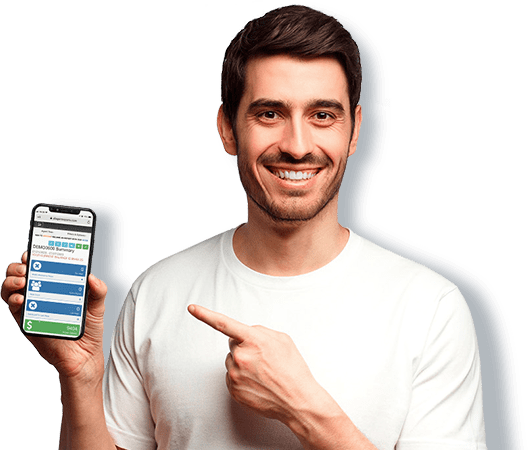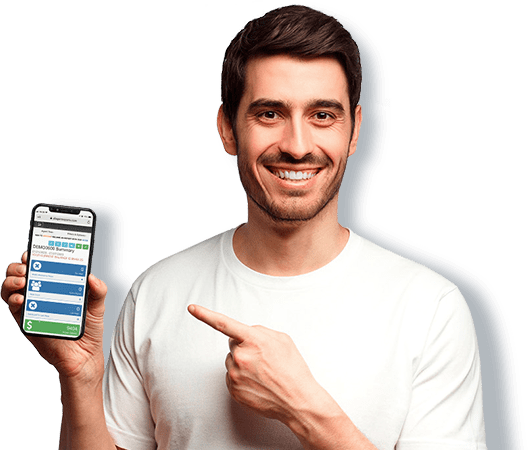 Pay and collect from your players easily and securely
Manage your business from anywhere in the world
Do it all from your phone
Free Service
Right now you can try the Agent Payment Solution (APS) absolutely free. That's right, there is no charge to use this service. Contact customer support now for more information.
What it is
The Agent Payment Solution (APS) is an easy to use player collection and payment platform that is accessible through your agent account. It's so advanced that in just seconds you can make a payment or collection transaction between you and your players with a few simple clicks.
All you have to do is get started next time you log in!
How it works
All you need to do is contact customer support to activate your own personal Agent Payment Solution account. Once that is done, you can decide which payment methods you would like to use, the player you want to collect from or pay, and follow the easy steps to complete the transaction. It's that easy.
Why It's Better
If you have been running your agent business for a while now, you know how difficult it can be to collect and pay your players consistently.  That's why we built the Agent Payment Solution specifically for you.  It keeps you in control of your money through our proven and safe system.
You will not find this at any other pay per head company…guaranteed! It truly is a one of a kind proprietary payment system that enables you to use the banking method you prefer and discreetly manage all your transactions between you and your players, securely and conveniently.
What banking methods are available?
In the Agent Payment Solution you can use a variety of crypto currencies, credit and debit cards, checks, Western Union, eVouchers, Moneygram and more to complete your transactions in seconds.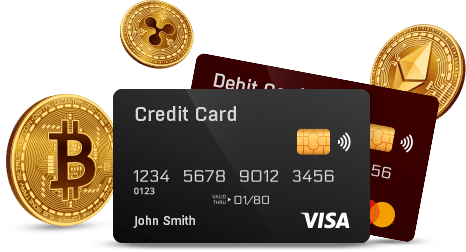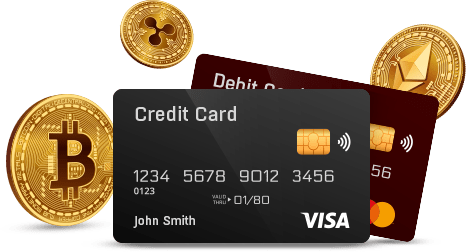 NO NEED TO MEET YOUR PLAYERS

ANYMORE
MOBILE PAYMENTS AND COLLECTIONS



*PayPal is not a recommended online collection method for agents. Paypal transactions are neither anonymous nor secure. They also involve high transaction fees, government scrutiny and complicated "Know Your Customer" compliance requirements.
You can avoid all of these issues by using our powerful Agent Payment Solution™.
Try it for free today and then take advantage of all the benefits the APS has to offer.
Life really did just get easier!
Want to Find Out More?
Check out our video