YEAR-ROUND RACEBOOK BETTING ON HORSE RACING
Get on the track to profit
There's nothing like the excitement of horses racing down the home stretch to win, place or show. Give your players the thrill of racebook betting on horses at tracks all over North America – and the world. With no off-season, horse races happen year-round. Your players have plenty of opportunities to bet and make you lots of profit. Get into the winner's circle with PayPerHead!
RACEBOOK BY A NOSE
Somewhere in the US and the world, the bell sounds and gates open for a new horse race. Racetracks have been in the U.S. for close to one hundred and fifty years and even longer in other parts of the world. Why? Because they make money! They provide rapid-fire racebook action and quick payoffs. With the daily double, trifectas, win, place or show, and more, your players will enjoy lots of ways to bet. There's nothing like a day at the races.
A Complete Schedule
Along with all the major sports, auto racing and eSports, your sportsbook software also includes horse racing in the local and international race tracks. Sports seasons come and go each year but horse racing is year-round. Horse races take place close to 24 hours a day, 7 days a week, 365 days out of the year. Our Racebook gives PayPerHead agents a way to profit when other sports are in their off-season. Gain new players when they see the amount of horse racing opportunities you have available.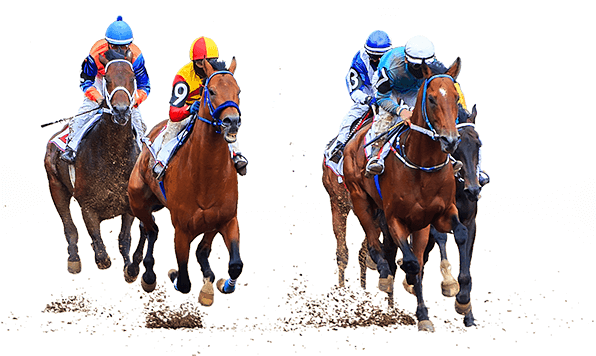 Triple Crown of Horse Racing
3 races for 3-year-old colts or fillies over the span of 5 weeks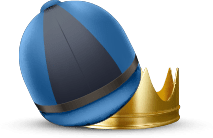 Kentucky Derby
Churchill Downs, Louisville, KY – Run for the Roses
1st Saturday in May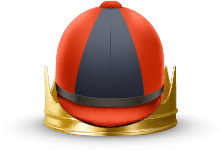 Preakness Stakes
Pimlico in Baltimore, MD
2 weeks after Kentucky Derby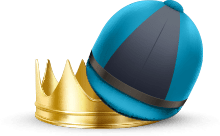 Belmont Stakes
Belmont Park, Elmont, NY – Test of Champions
3 weeks after Preakness. Often on 1st Saturday in June
TOP RACES BRING INCREASED VOLUME
Breeders' Cup World Thoroughbred Championships
Various US locations
2-day event, late October, early November
Travers Stakes Racebook
Saratoga, NY – the oldest racetrack in the United States
Mid-summer derby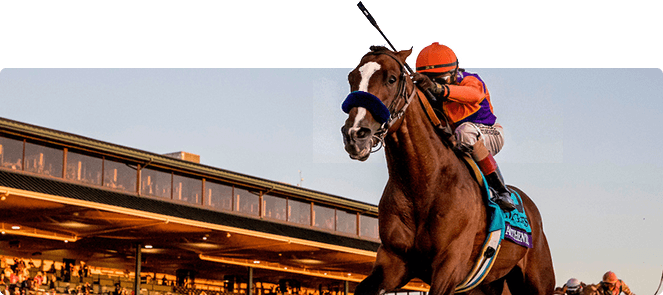 POPULAR USA TRACKS FOR RACEBOOK
Your players can bet on the most popular racetracks year-round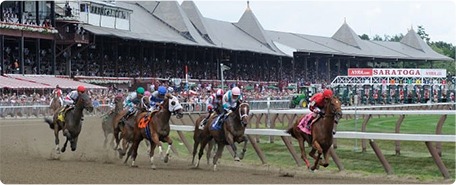 New York
Aqueduct, Belmont Park, Saratoga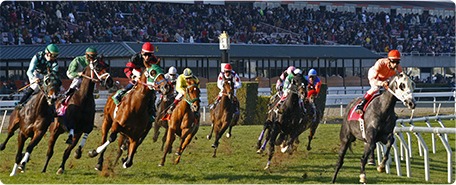 California
Golden Gate Fields (NoCal), Del Mar (SoCal), Santa Anita Park (SoCal)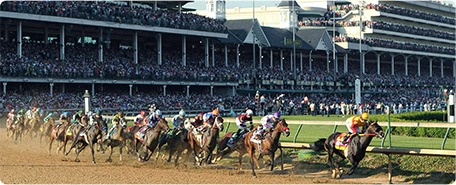 Kentucky
Churchill Downs (Louisville), Keeneland (Lexington)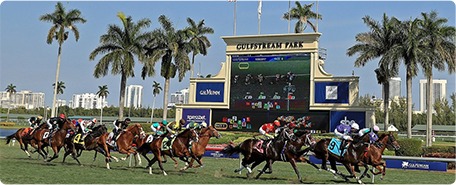 Florida
Gulfstream Park in Hallandale, FL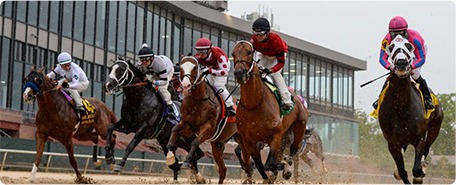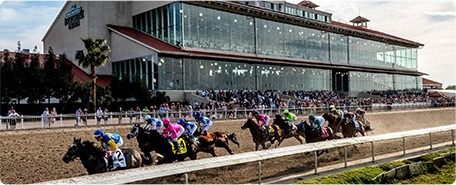 Louisiana
Fair Grounds in New Orleans, LA
THE TRIFECTA OF INTERNATIONAL RACEBOOK RACES
We cover horse races from all over the world. Your players can watch and bet year-round at almost any time day or night. Watch horses race for the biggest purses there are.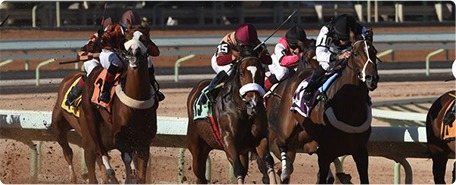 Saudi Cup
Riyadh, Saudi Arabia
$20 million purse
Mid to late February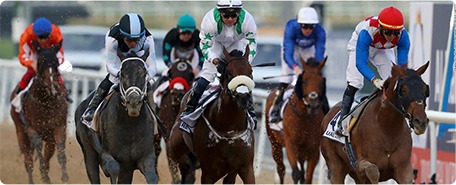 Dubai World Cup
Dubai
$12 million purse
Mid to late March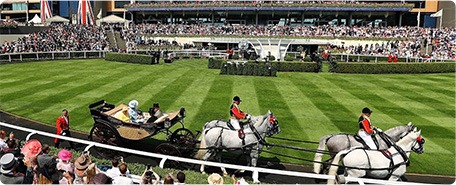 Royal Ascot Meet
United Kingdom
The Queen of England runs horses at this meet
Mid-June for 4 days
Looking to make even more money?
Check out our multiple Live Dealer platforms and hundreds of Digital Casino games that will make your players happy and keep your profits continuing to roll in!