INTRODUCING THE TOURNAMENT WALLET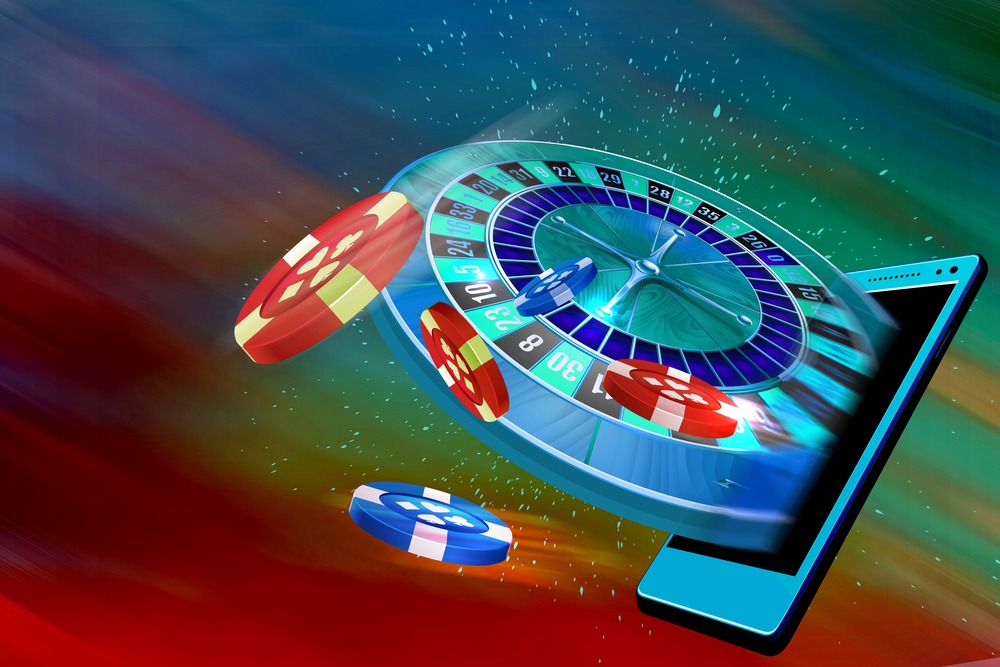 Step into the future of betting with our latest feature – the Tournament Wallet. Designed to cater to seasoned professionals like you, this cutting-edge tool opens up a world of possibilities for your players and your business.
Maximize Earnings
As a PayPerHead Agent, you'll earn from every rake on poker, cash tables, and re-buy-in tournaments. That means more money in your pocket with every buy-in and rake, taking your profits to new heights.
Global Tournaments, Zero Worries
Our optimized money distribution system ensures you minimize risk and avoid those nerve-wracking large payouts. Feel secure and in control while providing exciting global tournaments to your players.
Elevate Player Engagement
Give your players a premium experience with our Tournament Wallet, rivaling that of larger sportsbook operations. Keep them engaged, happy, and coming back for more with top-notch gaming and exceptional service.
Player vs. Player Thrills
Offer engaging games like poker and pool betting to foster a vibrant community of players. Create the best possible player experience and watch your platform thrive.
Structured Buy-In Contests
Worried about transaction issues or massive payouts? Fear not! Our separately structured buy-in contests eliminate those risks, giving you complete peace of mind.
Total Agent Control
You're the boss – set the maximum deposit limits for your players, creating a secure and customizable environment for all.
Don't Let This Opportunity Slip Away
Empower your players and unlock your true potential with the Tournament Wallet. Join the revolution today and elevate your gaming platform to new heights!