This offer won't last forever
Get in formation for the drive to the SuperBowl by joining PayPerHead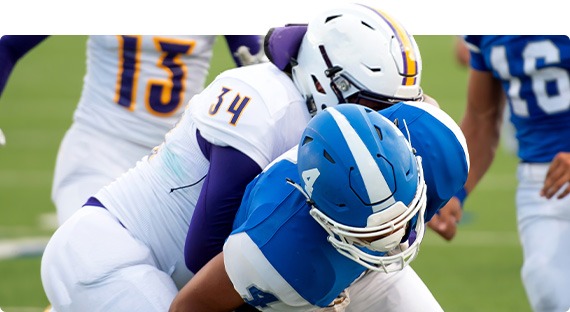 The NFL is back – big time!
This is your time to blitz and make a ton of money. This season, there'll be some great props matchups between players like Mahomes, Brady, and even Baltimore's Lamar Jackson.  
The lines are already drawn for the next game. Make sure you're ready to handle all the action leading up to it. Be the star quarterback of your team. Start now.
At only $3 per head, we run interference for you so you can bank a lot of extra profit for the long run back to the goal line.
Non-stop Football Action
Take this opportunity to increase your revenue without increasing your costs. We're keeping the price down for this extended period so you can tackle everything PayPerHead has to offer. It only takes a $25 deposit to start.
The sooner you join, the longer your winning streak.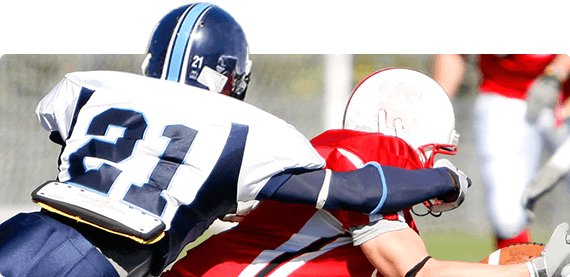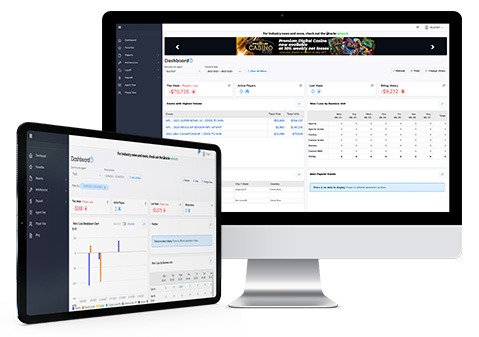 Unmatched Agent Benefits
Multiple options to pay and collect from players
Identify sharp players with our sharp player database
Pay and collect from players online
New proprietary software that's designed for you
Reseller software that helps you manage your sub-agents with ease
Two-minute Warning
It might feel like you've got all the time in the world to line up and join our team for outstanding features and benefits at our ultra-low introductory price. But the longer you wait, the shorter the play. Because once SuperBowl Sunday is over, you pay our regular per head rate – just like everyone else.
You're about to embark upon the most advanced software ever realized in the pay per head industry. We'll take your business up to a new level. Join now and put one through the uprights as we make our way to the SuperBowl!
Don't wait. Call us to join
800-605-4767
You only pay for active players