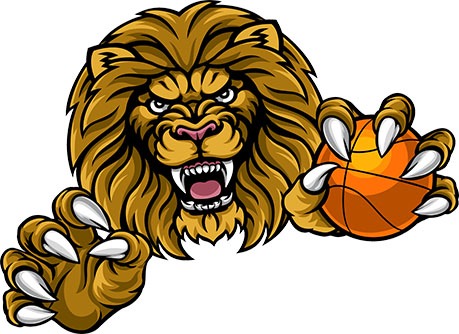 NCAA MARCH MADNESS
It's the biggest college basketball tournament of the season, and with it comes March Madness betting. Sports bettors lose their minds trying to pick the winners each year.
With your own PayPerHead sportsbook, your players will have all the college basketball action they can handle. On average, agents see an increase in revenue when they come over to PayPerHead.
Boost your cash even more when you offer our premium services that include in-game and props betting, video streams, and game tracker with up-to-the-minute stats.
$0 Per Head For 2 Weeks
Your bettors can catch all the frantic scrambles, steals, and turnovers as each team tries to progress to the next level. Join PayPerHead now and be ready for Selection Sunday, all the way to the final four and the championship game.
The energy and excitement of amateur sports. The fierce competition, intensity, power, vitality, and drive. Will UCLA surprise everyone again this year and make it all the way to the final four like they did last year? Or will it be the top four seeds: Auburn, Baylor, Gonzaga, and Kansas? Will Baylor or Gonzaga make it to the championship again? 
See how much more cash you can make when you combine March Madness basketball with all the sports leagues and casino games we offer.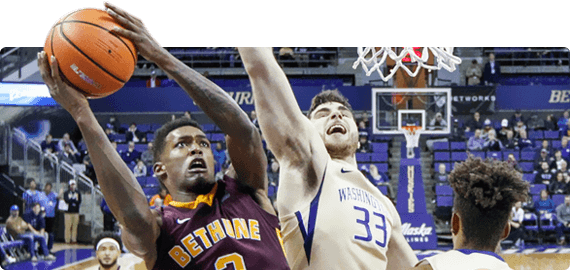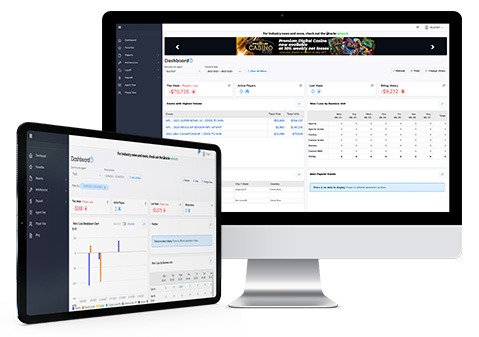 Benefits to you and your players
Check out our unmatched, game-changing features that will revolutionize your bookie and player experience:
23% revenue increase on average no matter the sportsbook's size
Get access to our sharp player database
Line Mover, to control your lines (online)
Get notified whenever your players make a bet
Manage your risk by using our Layoff  Account
Manage wagering limits and player access
Pay and get paid using our unique online payment system
Reporting so precise, you'll know exactly how well your business is doing
Beat the Buzzer
This incredible offer won't last forever.
Join our team now for outstanding features and benefits at our risk-free $0 per head.
You're about to embark upon the most advanced software ever created in the pay per head industry. We'll take your business to a new level. Call now to start your two free weeks and get in on all the free throws, rebounds, and alley-oops. Agents that switch to PayPerHead make an average of 23% more money. See how much profit you can gain in those 2 free weeks!
After the two weeks give us a call to see if you qualify for our VIP rates for master agents! 
You only ever pay for active players