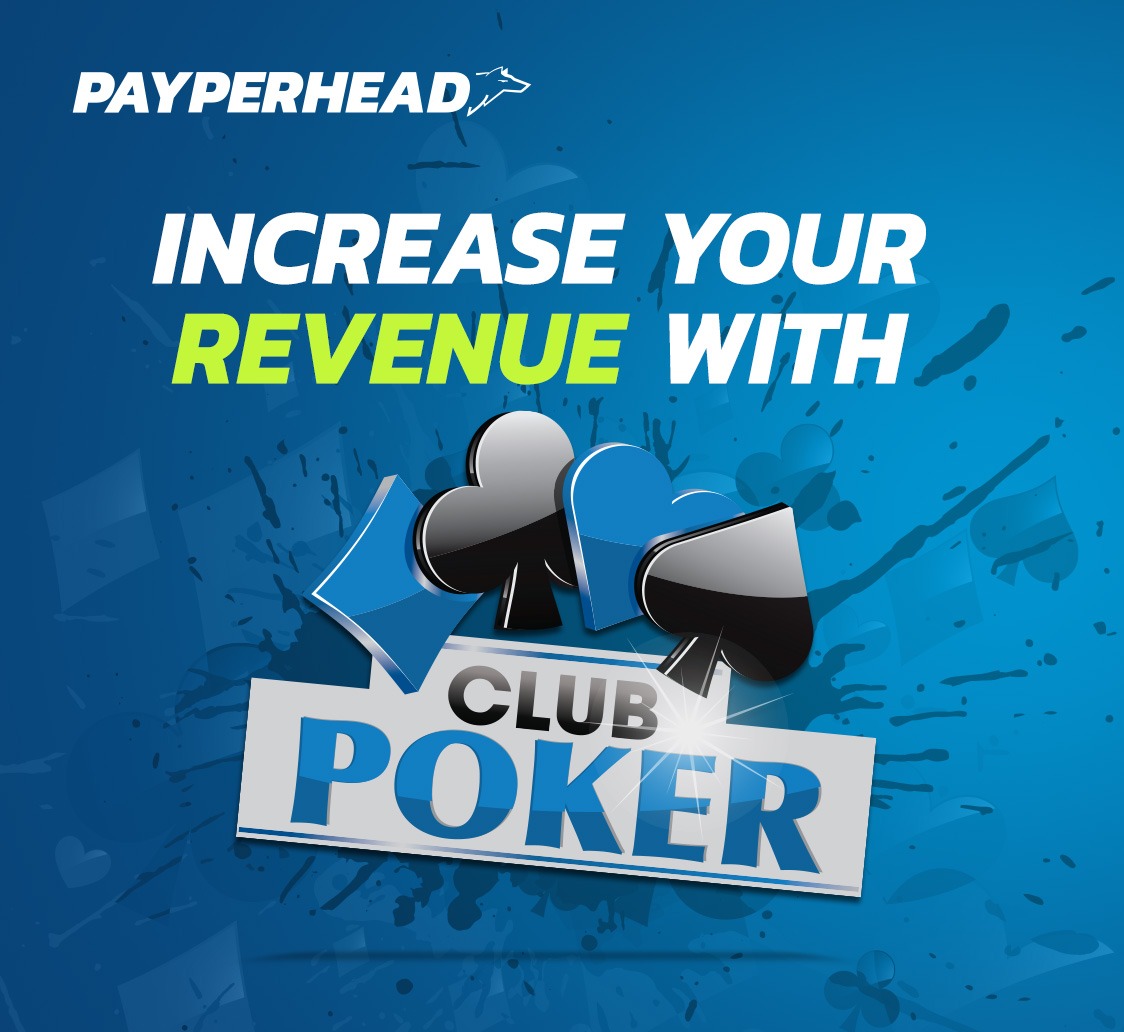 CASH GAMES
You can create cash tables for your players only
Cash table rake and limits can be set for sub-agents underneath your package
Unlimited number of seats can be set for cash tables as long as they don't exceed your player count
Players enter tables directly from their site
LEAGUE GAMES
League games are system generated automatically
Games are always running 24/7
Games run on player money until agents create cash tables and tournaments

Balances are automatically reset daily
PayPerHead® has added another great product to a per head agent's batch of betting options, ClubPoker!
Our newest feature makes your brand more competitive and ensures player satisfaction. With ClubPoker, you're the boss. Run cash tables with set limits and rake for your book. Your players can wager in a real poker community, which keeps them on your site playing with you! In the past, the main challenge faced by per head bookies has been the inability to match strides with online sportsbooks that offered it all. Now, you can offer all of it as well.
With poker, your players have yet another entertaining betting option to choose from. ClubPoker is the latest addition to a PayPerHead agent's arsenal of wagering offerings. The more betting choices you can provide your players the better. Don't just rely on your sportsbook or digital casino. Make sure players can wager on horses, in your live dealer casino, and now, in the ClubPoker room! ClubPoker, allows PayPerHead agents the ability to match the offering of a real Vegas casino. Add ClubPoker today!