This offer won't last forever
Get in formation for the drive to the SuperBowl by joining PayPerHead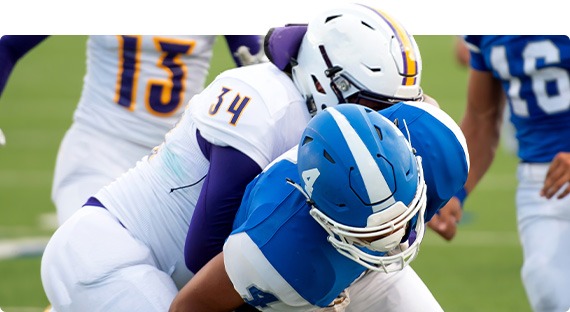 Bengals vs. Rams in Super Bowl LVI
Joe Burrow leads the Cincinnati Bengals to SoFi Stadium in Inglewood to take on Matthew Stafford and the Los Angeles Rams in the biggest gambling day of the year. Offer every possible Super Bowl option, allow your clients to deposit into their betting accounts, and boost action 15% or more with prime platforms. Do it all at $0 for a full two weeks!
Non-stop Football Action
Take this opportunity to increase your revenue without increasing your costs. We're taking away all your head costs for 2 weeks so you can tackle everything PayPerHead has to offer. It only takes a $25 deposit to start.
And we have more ways for your players to bet on each game. Score a touchdown with our premium TruLive® wagering service with in-game and props betting, video streams, and game tracker with up-to-the-minute stats.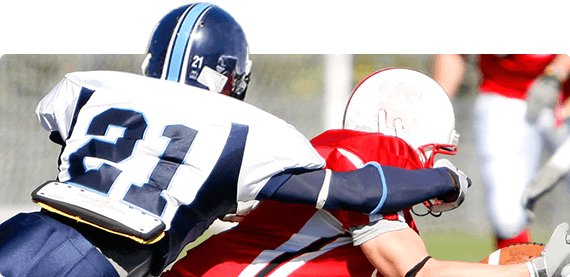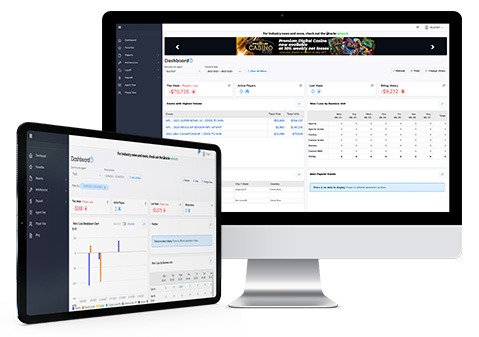 Unmatched Agent Benefits
Check out our unmatched, game-changing features that will revolutionize your bookie and player experience:
23% revenue increase on average no matter the sportsbook's size
Get access to our sharp player database

Line Mover, to control our lines (online)

Get notified whenever your players make a bet

Manage your risk by using our Layoff  Account

Manage wagering limits and player access

Pay and get paid using our unique online payment system

Reporting so precise, you'll know exactly how well your business is doing

Two-minute Warning
This incredible offer won't last forever.
Join our team now for outstanding features and benefits at our risk-free $0 per head.
You're about to embark upon the most advanced software ever realized in the pay per head industry. We'll take your business up to a new level. Join now and put one through the uprights as we make our way to the Super Bowl, the biggest gambling day of the year!
After the two weeks give us a call to see if you qualify for our VIP rates for master agents!
800-605-4767
You only ever pay for active players