Top Booking Platform
It's critical for you to start the Sports Seasons with the top reliable and powerful PPH software available. PayPerHead proprietary software gives you the edge you require to make more.
Kick off your season on the offense and get more than you've ever seen!
Time to make even more money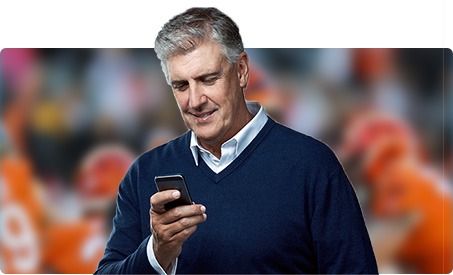 Keep players on
your site longer
Your players will notice the difference.
PayPerHead offers more player options and more ways to entertain your players. With so many options, your players will have no reason to ever leave your site. No matter the sports season.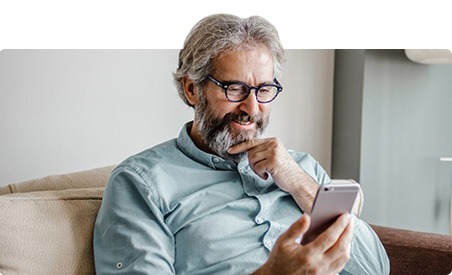 Transfer
Option
Transferring your players is easy.
Sit back, relax, and don't worry about anything. Let us take care of the hard work of transferring from one provider to another. We've got you covered so you can start making money.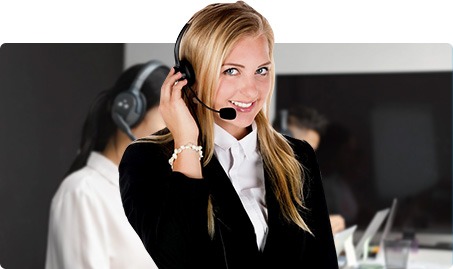 24/7
Support
We offer 24/7 customer service support.
No matter the question, somebody will be there to answer. Our customer service personnel know the PPH industry. They understand what you do inside and out.
Reports and tools
Access multiple reports
that help you make the right decision.
With our tools, you can run your business stress-free and profit more at the same time.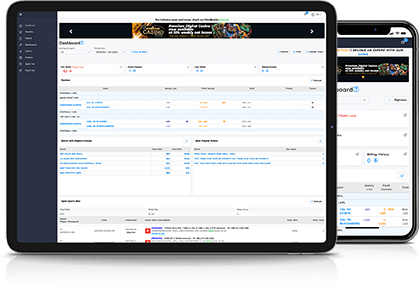 Proprietary software for you
Get More Results with the Top Pay Per Head.